---
RunDeck Series 5 - Encrypt Key Files And Passwords In RunDeck
While managing multi servers in a single place, we need a secure authentication method which includes SSH Keys, Passwords and etc. RunDeck is having a great feature called Key Storage. RunDeck Key Storage is a secure and encrypted place for storing confidential contents. Its using HashiCorp Vault for this. Its already enabled by default. So we just upload our keys and creating encrypted passwords.
Encrypting PEM Files: #
Click the Gear Icon and Go to Key Storage.

Then you can select that you want to store Key files or Password.

Key Type: Public Key

Then you can upload your Public Key file or just copy the file contents and paste it.

Storage path: Keys/ is the default storage location for all encrypted files. But we can make folders inside the keys/. (Eg: Keys/prod-servers/ Keys/mysql-password/)

Name: An unique name for your encrypted file.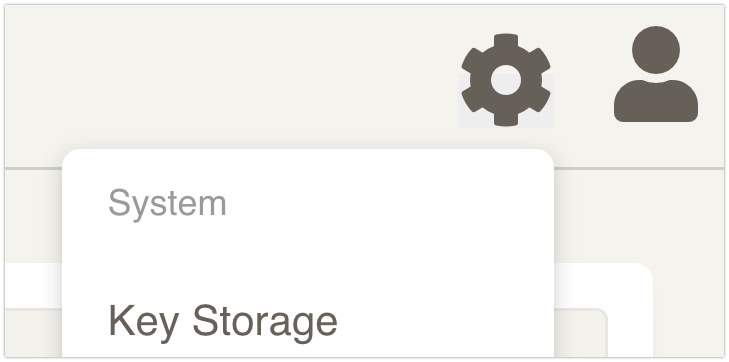 Encrpting Passwords: #
Click the Gear Icon and Go to Key Storage.
Key Type: Password
Enter text: Give your password.
Storage path: You can leave it in Keys or create folders inside it.
Name: An unique name for your encrypted file.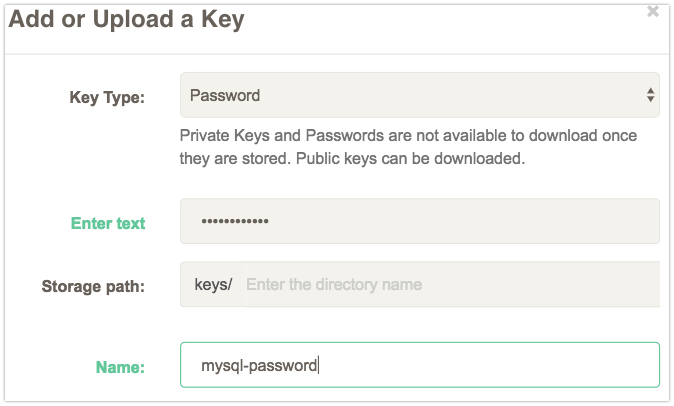 Use Encrypted Passwords/Files: #
I have encrypted mysql passwords and Im going to create a job which uses this encrypted password.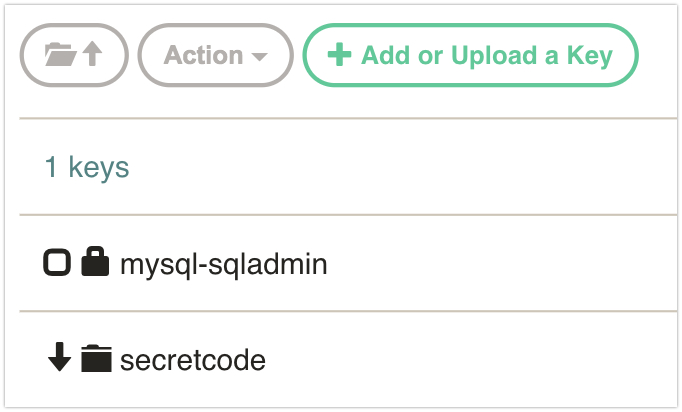 Create Jobs: #
I already encrypted the password and named as mysql-sqladmin.
Go to Job –> Create New Job.
Job Name: mysql-status
Description: Example Job
We are going to use an encrypted password in the Options section. Options –> Add Option.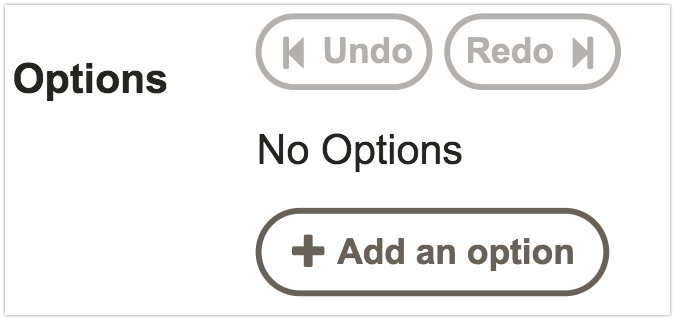 Option Type: Text
Option Name: mysql-admin-password
Option Label: mysql admin password
Description: Something you want.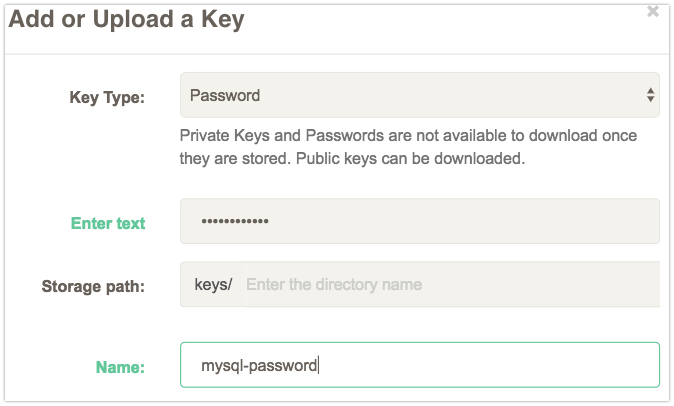 In the Input Type select secure.
In the Storage Path(you can see this above Input type option), Click select button and select an encrypted password.


In the bottom, you can see the parameter to call the encrypted password.

In the WorkFlow –> Add Step.
Under the Node Step click Script.
Add the below script.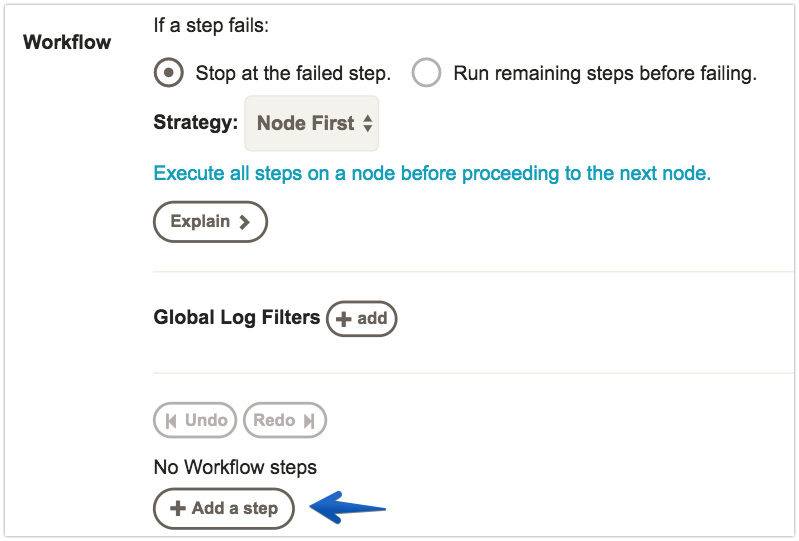 mysql -h 10.0.0.1 -u sqladmin -p$RD_OPTION_MYSQL_ADMIN_PASSWORD mysql -e

"status;"
Give the step name and save it and click Create.
Run the Job: #
---
Click on Run Job Now. You can get the output on the same screen.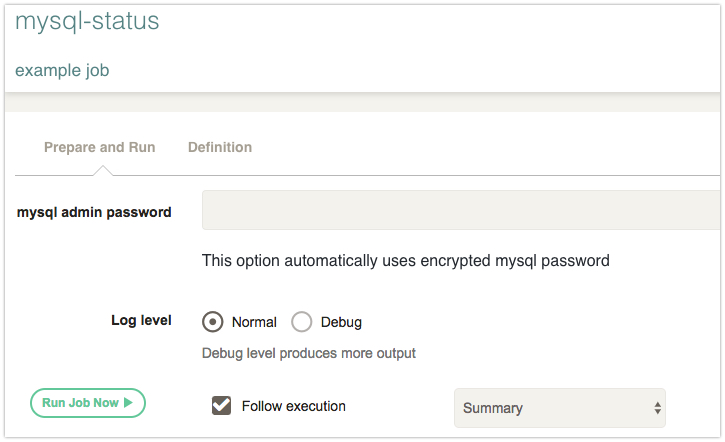 ---