---
Hello World 👋, I'm Bhuvanesh aka "The Data Guy" #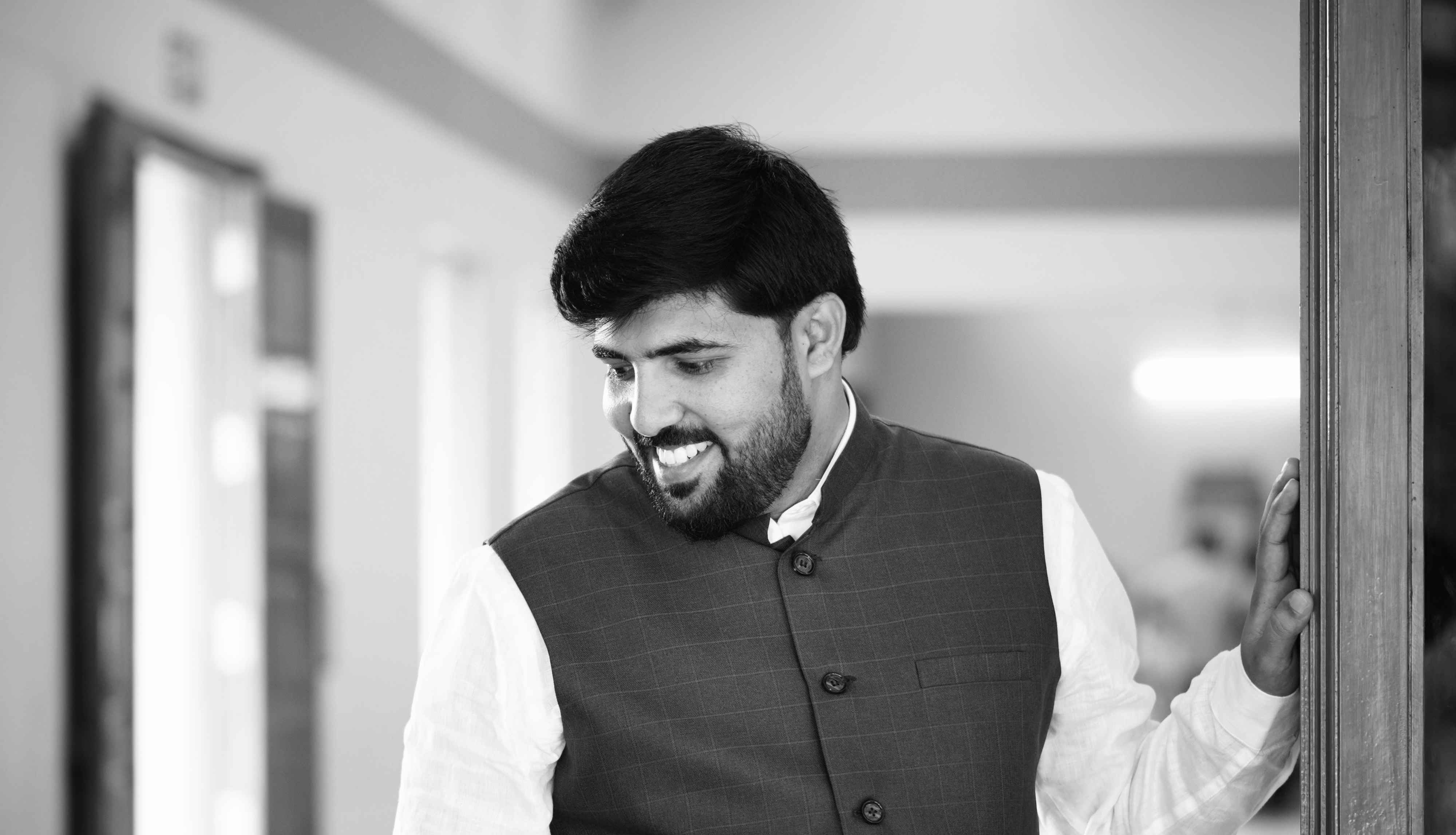 Im a DBA, Cloud and Data Architect! #
🔭 I enjoy solving complex data problems on AWS, GCP and Azure
🌱 Currently working on enhancing my expertise with Python by building utilities like BQconvert
👯 I am passionate about tech and love contributing back to the community. Open for collaboration.
💬 Ask me about AWS, GCP, Azure and Data
😄 Fun fact: I love to eat Pizza🍕 more than three times in a day
Connect with me: #
👨‍💻 Experience #
🧑🏻‍💻 Associate Tech Lead - Powerupcloud Technologies #
March 2015 - May 2018
Helped many customers to move to various cloud platforms like AWS, GCP and Azure. Managed 100+ customer's databases includes MSSQL, MySQL, PostgreSQL, Oracle, MongoDB, CouchBase and etc. My core role was to manage and migrate the infra and the databases.
🥷🏼📈 Data Architect - Searce Inc #
June 2018 - February 2021
Providing solution for the complex data engineering problems. Modernizing the data platform for many customers to migrate the data warehouses, BigData clusters, DataLake to the public cloud platforms.
🦸📡 Data Enabler - CRED #
March 2021 - Present
Building data engineering platform for 400TB(in the lakehouse). Played key roles in building data pipelines, orchestration, lakehouse and etc.
Awards: #
🏆 Powerup Star - 2016 #
Top technical contributor to the organization.
🏆 Prodigy Award - 2017 #
The top tech contributor to the organization.
🏆 Top 50 MySQL Blogger - 2019 #
Sqlshack made a collection of the most popular MySQL bloggers, including a link to each individual blog. The ranking is based on Alexa global score as of April 25, 2019
🏆 Top AWS APN Ambassador - 2019 #
AWS gave the recognization as the top AWS APN ambassador for contributing to the AWS community.
🏆 Top AWS APN Ambassador - 2020 #
Achieve this award 2nd time for the continuous contribution to the AWS community via blogs and opensource tools.
Technologies I work closely: #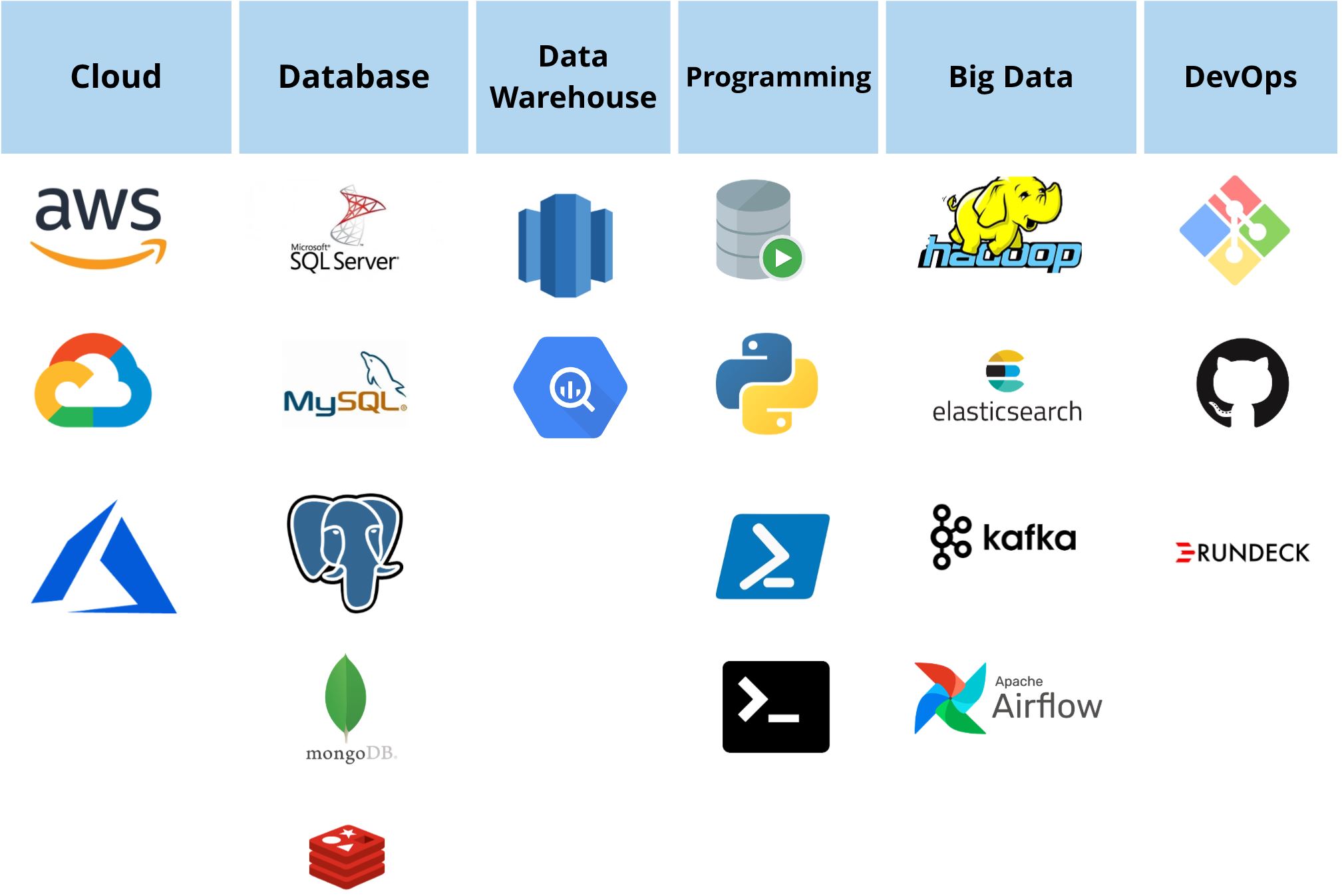 ---